Pixar: The math behind the movies

The folks at Pixar are widely known as some of the world's best storytellers and animators. They are perhaps less recognized as some of the most innovative math whizzes around. Pixar Research Lead Tony DeRose delves into the math behind the animations, explaining how arithmetic, trigonometry and geometry help bring Woody and the rest of your favorite characters to life.

View full lesson: http://ed.ted.com/lessons/pixar-the-math-behind-the-movies-tony-derose

Talk by Tony DeRose.

via TED Education.
It's not exactly shocking that computer animation would involve a lot of math, but it's so cool to see exactly how they apply it. Don't ever say math isn't worth it. Remember: you wouldn't have your precious Frozen without it.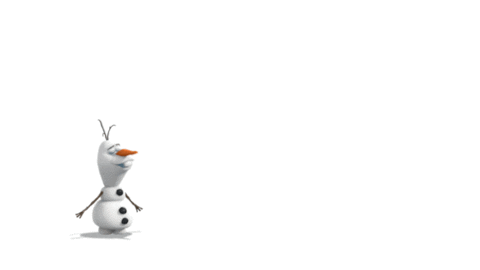 (via scientiflix)