Did a chatbot pass the Turing Test? 
(Would I have posted a sad R2 GIF if the answer was yes?)
You may have heard in the news this week that a chatbot has passed the Turing Test for the first time, fooling human judges into thinking it was a real human being rather than a computer program, meaning that machines can now think and now they'll be laughing at our jokes and they'll be there for us and listen to how our day was and give us great advice about that new job and whether we should ask out that special someone.
Well … take the Turing Test news with a grain of silicon salt.
While many news outlets are (rather breathlessly) reporting that the Turing Test has been beaten, lots of AI experts don't agree. I'm certainly don't fall under that "expert" category, but count me in the skeptical camp.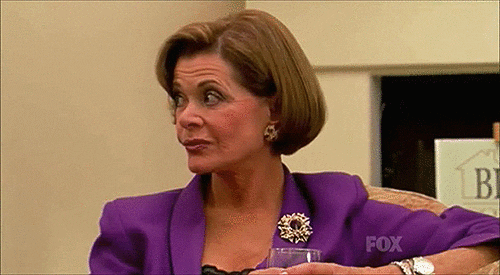 What this is: Some very cool work in the direction of developing human-like AI. A chatbot fooled more than 30% of judges into thinking it was a 13-year-old Ukranian named Eugene Goostman with limited English language skills.
What this isn't: A computer impersonating a human. 
Kelley Oakes has a great rundown of why this isn't really a Turing Test victory over at Buzzfeed. And having read an actual conversation that someone had with Eugene the chatbot, I can not for the life of me figure out how anyone thought this was a real human. It reads like what I imagine talking to @Horse_ebooks would have been like back when we all thought it was a bot and not just an esoteric digital performance piece.
Designing your AI as a 13-year-old non-English speaker is kind of moving the goalposts when it comes to forgiving its errors. Not everyone agrees that the Turing Test is a very good measure of machine intelligence (<- read that), either, as simply imitating a human isn't quite the same as an "intelligent machine." 
So while this is some very cool programming and a worthwhile achievement in the arena of teenage chatbots from eastern Europe with poor vocabularies, I don't think we have to worry about any intelligent robot overlords just yet.